Administration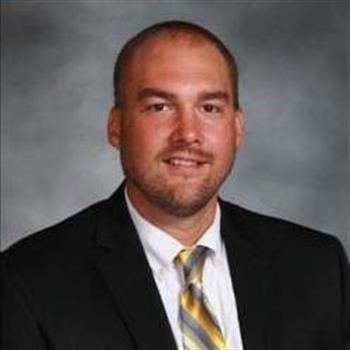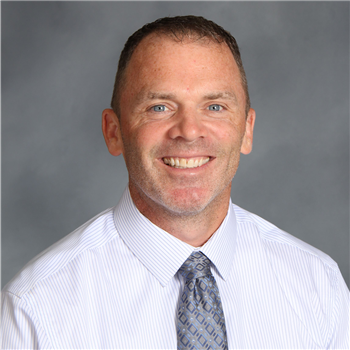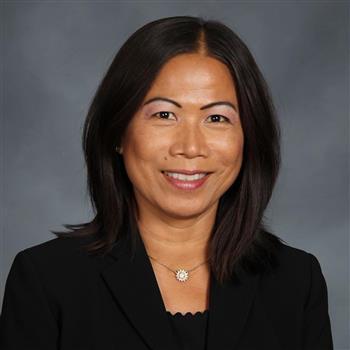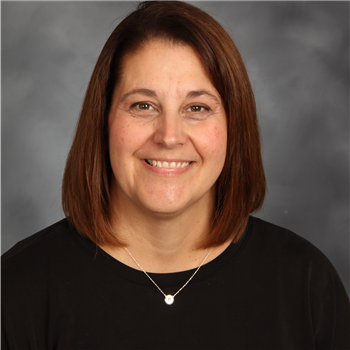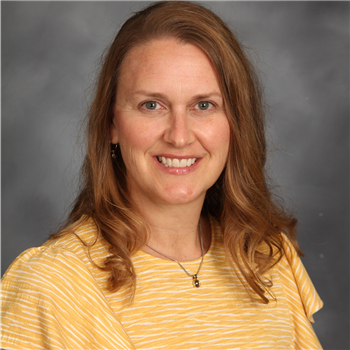 Daniel DeBruycker, Principal

Attended Aurora University from 1997-2001 and was a four-year member of the basketball program. I graduated with a degree in Secondary Education with an emphasis in Mathematics. Hold two master's degrees, one in Arts of Teaching from Webster University and the other from NIU in Educational Leadership. I started my teaching career at Crystal Lake South High School in 2001-02. I served as the Head Basketball Coach for 8 years and Assistant Athletic Director for 4 of those years. I transitioned to Administration when I accepted the position as Athletic Director at Oswego East HS in 2013-14. After two years at OEHS, I served as the AD at Metea Valley. 3 years as Athletic Director and 5 as an Assistant Principal at Metea Valley has prepared me to step into the principal role. I'm beyond excited and feel blessed to serve this amazing community as the principal moving forward. I graduated from Batavia HS in 1997 and was a proud member of the basketball and baseball programs. Jenna and I have three wonderful children; Avery (15), Evan (14) and Delaney (11). We have resided in Yorkville for the last 10 years.

Metea Valley brings a beautiful and unique opportunity to facilitate growth in young adults by learning from each other. We have a diverse student body and students from all over the world because of our resources and highly ranked education. The Metea Valley staff are very hard working, caring and work to create a safe learning environment for all students. My main priorities include evaluating our systems of communication, mental health / academic support and equitable practices throughout my first year.