Volunteer Program

Interested in Volunteering? Contact a school directly to volunteer at it.

Details on District 204's policies regarding volunteers can be found in the Board Policies.
BMO Harris Bank is recognizing one volunteer each month who has generously given his or her time to support District 204's students and schools. To celebrate these outstanding volunteers, BMO Harris Bank will donate $1,000 to the volunteer's school.

Help your school receive $1,000 and honor a special volunteer!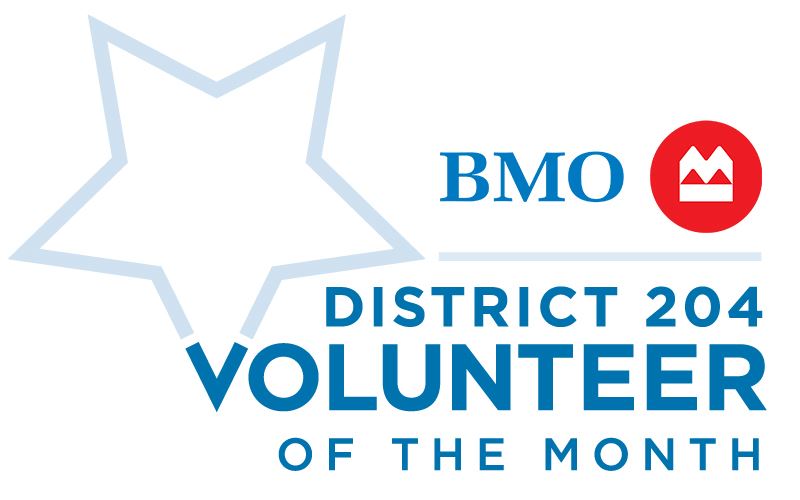 Nomination Criteria

Anyone can nominate an outstanding volunteer. Nominations will be for an individual (no clubs, groups, committees, etc.). The nomination includes a 500-word essay that outlines the accomplishments of the volunteer. The essay will address the following criteria:
This Volunteer:

Initiates, develops, and/or implements outstanding volunteer programs in support of school goals, with emphasis on programs that address academic, at-risk and/or socio-emotional student needs.
Displays outstanding performance in volunteer tasks.
Displays a high degree of willingness to assist other volunteers, staff members, and/or students.
Displays a high degree of commitment and constancy to the volunteer program.
Maintains good relations with students, staff, volunteers, and the community.
Performed the work described during this school year.

Nominations are due the last day of each month. All nominations submitted will remain under consideration until the end of the current school year. Submit a Volunteer for consideration here.